The smartest way to buy and sell online while doing good for the environment



Help the environment and collect green tokens
Earn money with things you don't use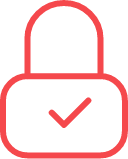 Secure payment and shipping
Use your smartphone easily. Take a photo of the object, choose the category, decide on the price and publish your ad on Clicmon.
Don't worry about shipping, you pack it, the courier will come and collect it directly from your home.
Have you already thought about what to sell?
Come on, get started!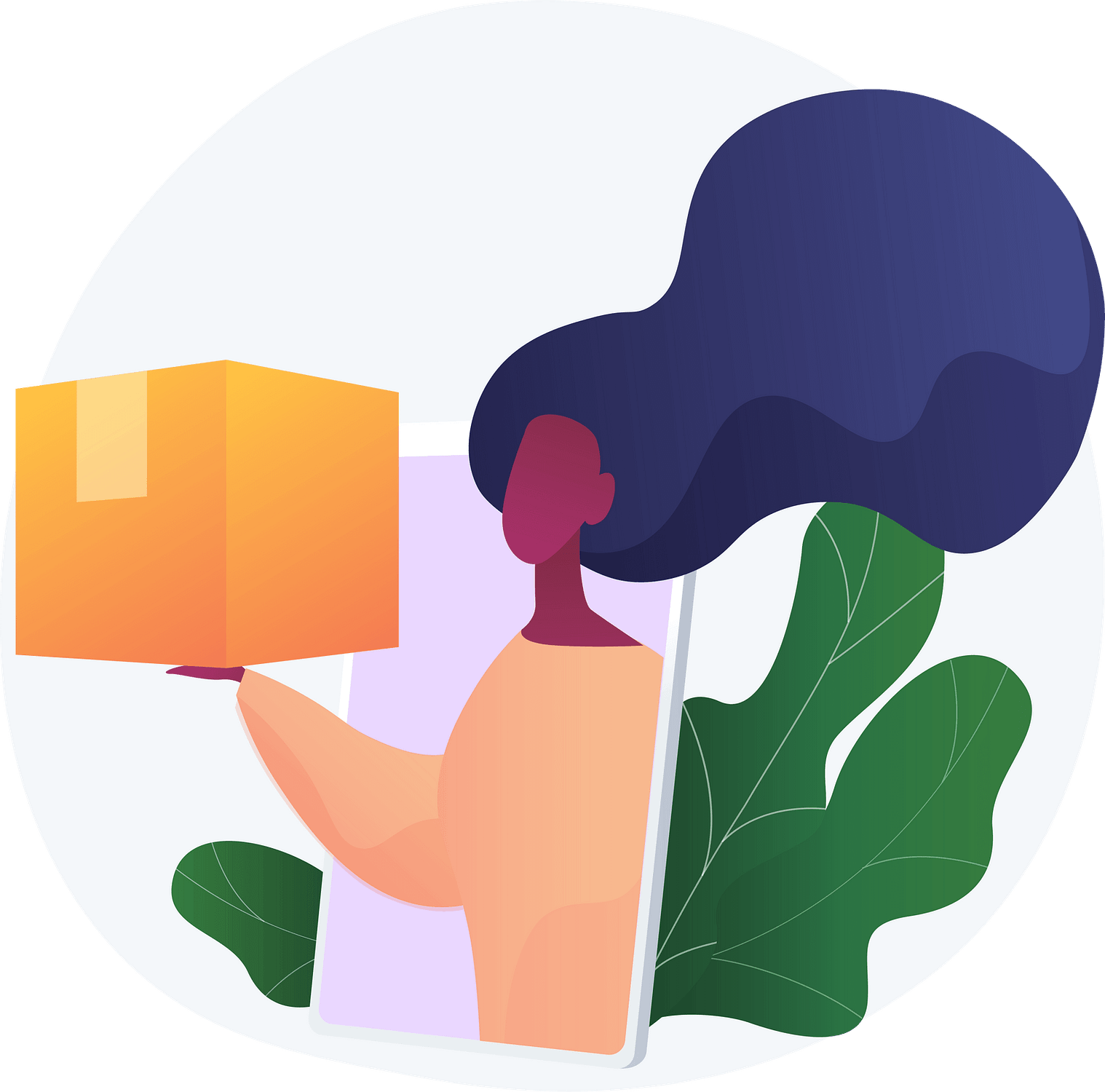 Play, protect the planet and earn green tokens
By playing and using our platform you support the circular economy, to produce less waste and less CO2. Also earn Seed and Leaf, our green tokens with which you get discounts and services. Have fun and help our planet now!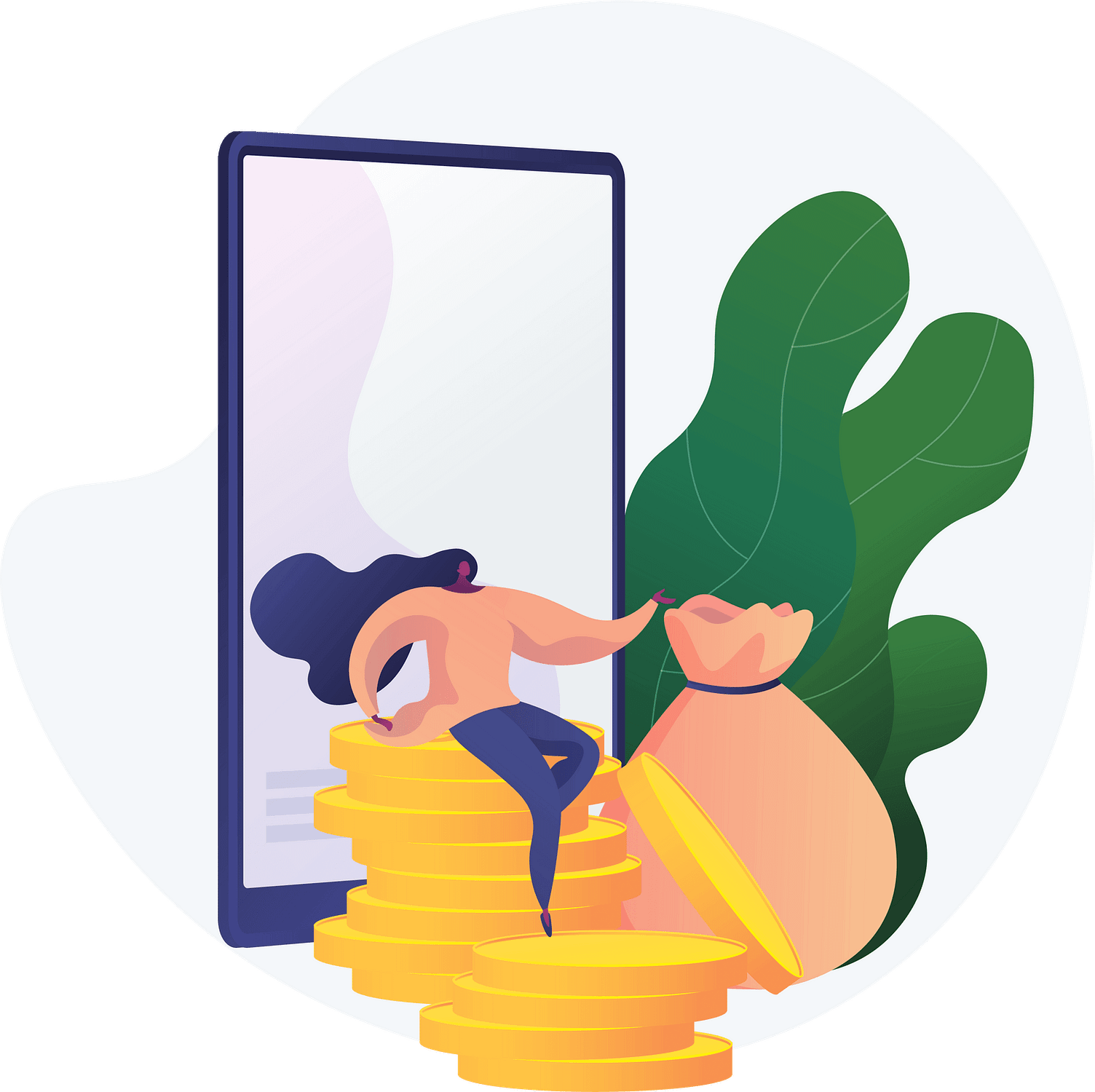 Earn money from things you
don't use
Look around, do you have clothes you no longer wear or
other items you don't need? They might be useful to
people who are looking for them. So what are
you waiting for? Sell on Clicmon, realise your earnings,
do the planet a favour and keep your home in order
Start earning money now!
No fakes or nicknames and total security in payments
Our users put their face to it with verified identity data. You are also protected, as seller and buyer, by our payment system with integrated order tracking.
Iscriviti subito alla beta di Clicmon, prova in anteprima un'esperienza di vendita sostenibile