Invest in the well-being of the Earth
Even your investment can be green and make a serious contribution to reducing CO2 emissions. How?
Encouraging the growth of Clicmon, a new sustainable and secure marketplace.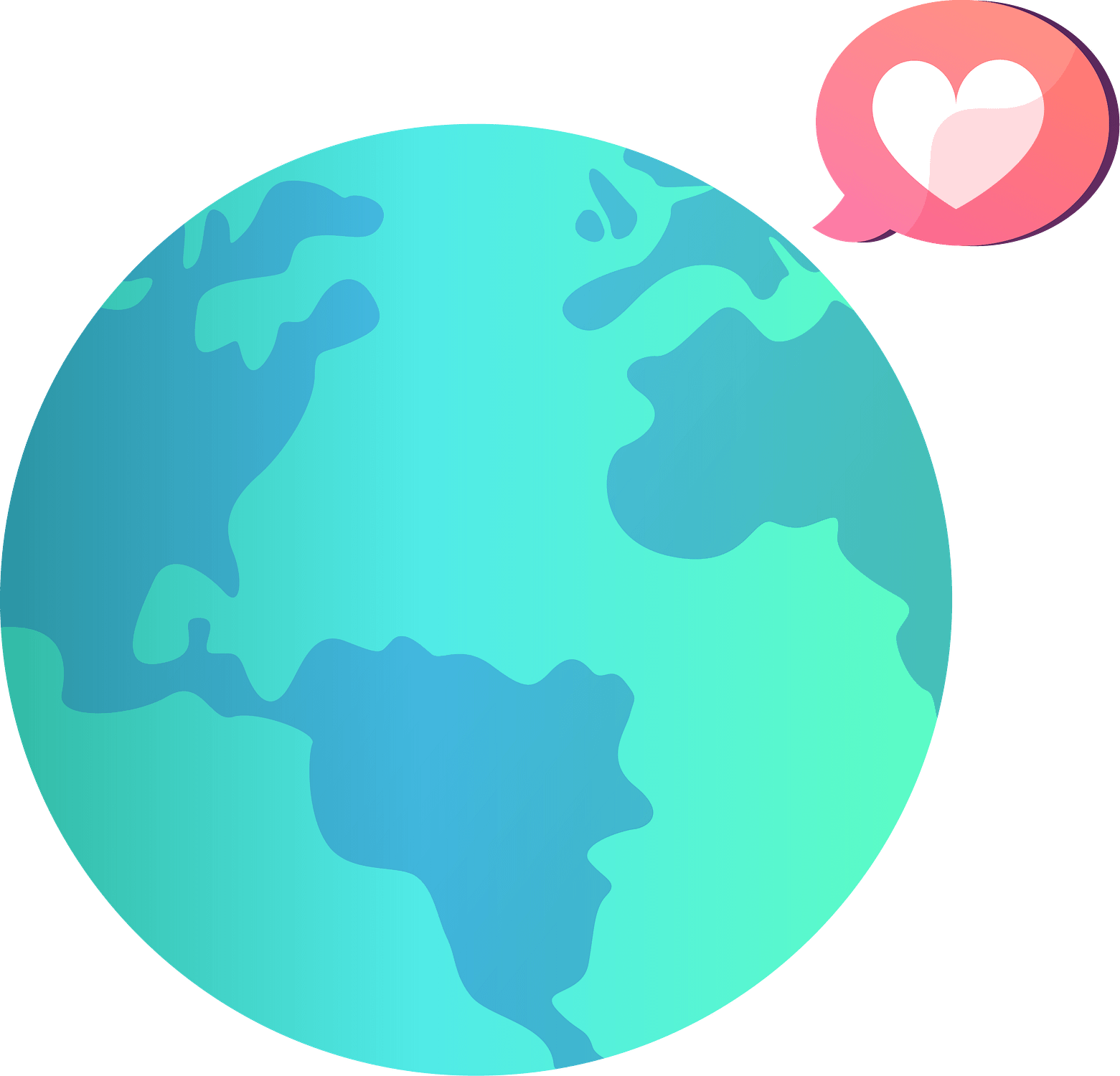 Becoming a benchmark of sustainable retail.
It encourages the reuse of still-valuable objects through a safe and fun buying and selling platform, where users are incentivised towards sustainability, thanks to a system of tokens based on Blockchain, Leaf and Seed, which provide real benefits to those who collect them.
63% of consumers say they are more likely to buy from a company that shares information about the environmental impact of its products

(Ey Future Consumer Index, EY, 2020).

76% of users expect companies, not governments, to drive change

(What is a CSO and does every company need one?, World Economic Forum, 2021).
We put our skills and energy, you help us grow: we'll collect the fruits together.